I recently shared how I have teamed with a fellow blogger Neyssa, who runs the site Latina Misfit on a Mission to run a series of Hispanic-inspired Thanksgiving and holiday recipes here at The Coupon Project!
Make sure to check out the Chorizo Rice and Turkey & Cheese Empanadas recipes in case you missed them.
I love today's recipe because it's a spin on roast chicken – and we often can find whole fryers on sale this time of year!
Neyssa writes, "This recipe is my go-to for chicken. Whether it's just a thigh or a whole chicken, this recipe is sure to be flavorful! If I want something different, I love to add barbecue sauce, the last twenty minutes.
But this is to Latinos what lemon and rosemary is to Americans. A staple, and must know recipe."
Here's what you'll need:
1 whole chicken rinsed
3 tablespoons of white vinegar
2 tablespoons of olive oil
1 tablespoon of minced garlic (about four cloves)
1 tablespoon of dried oregano
1 teaspoon of salt
1/2 teaspoon of black pepper
1 teaspoon of dried parsley
1 teaspoon of adobo*
2 packets of sazon (optional)
1/3 cup of mojo (optional)*
3 large carrots, cut into chunks
4 russet potatoes, sliced
*Neyssa finds finds the sazon, mojo, and adobo down the International Foods aisle. While she buys these items her local Walmart, you might have luck finding them at your grocery store, too. You may wish to phone ahead of time. They're also available on Amazon:
Goya Sazon Culantro y Achiote, 1.41-Ounce
Goya Mojo Criollo Marinade, 24.50-Ounce Bottle (Pack of 2)
Goya Foods Adobo Seasoning with Pepper, 8 Ounce
Make sure the chicken cavity is empty. Rinse chicken, and put small holes throughout the skin. Rub vinegar into chicken and allow to sit for five minutes. Rub oil all over the outside of the chicken. Next, rub garlic all over the chicken, making sure to get garlic into any pockets.
In a small dish, mix together the oregano, salt, pepper, parsley, and adobo. Pour over the chicken, and rub it in.
If you're opting to add the sazon, you can rub that on at this time.
Add mojo, cover, and refrigerate 2-24 hours.
Preheat the oven to 350°. Transfer the chicken to a deep baking dish. Add vegetables. Bake for 3 hours, or until chicken is cooked thoroughly.
Serve and enjoy!
Other recipes that pair nicely with this include: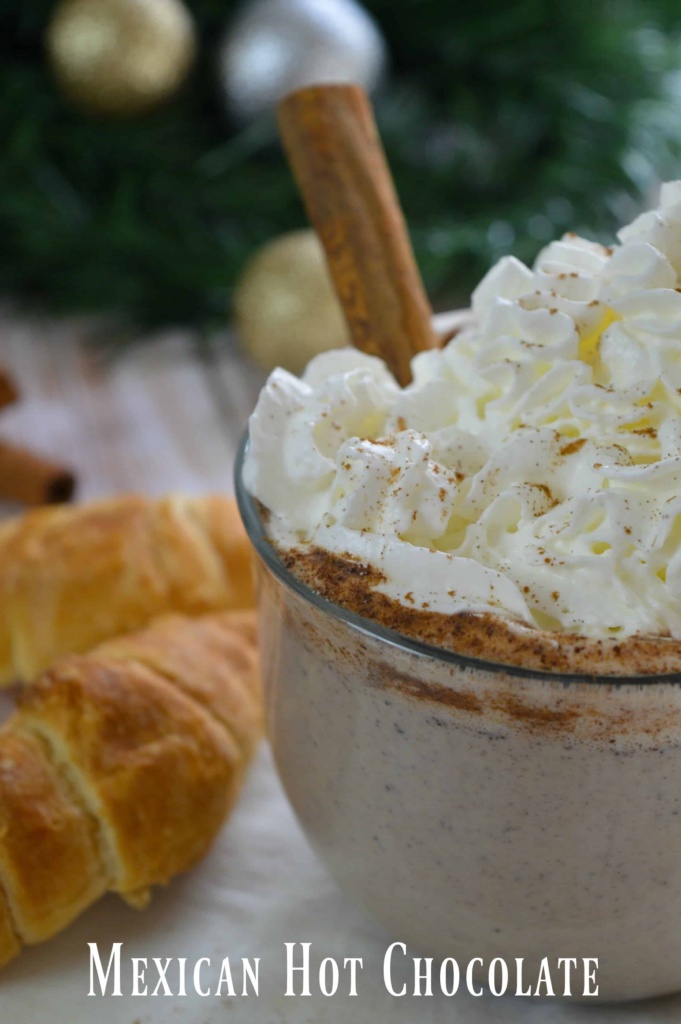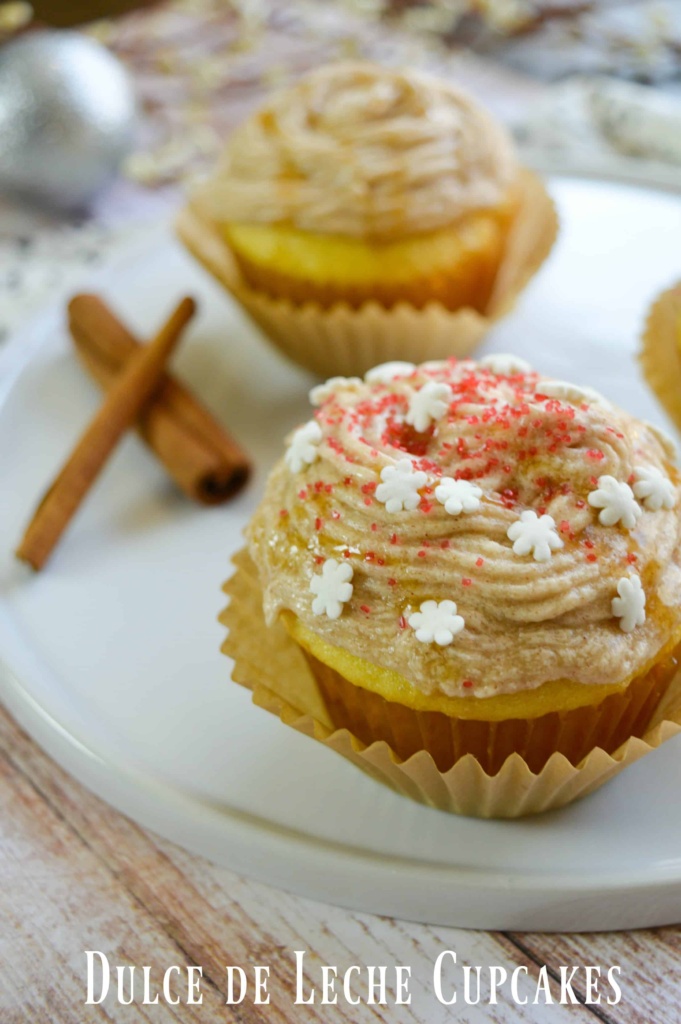 Dulce de Leche Cupcakes Recipe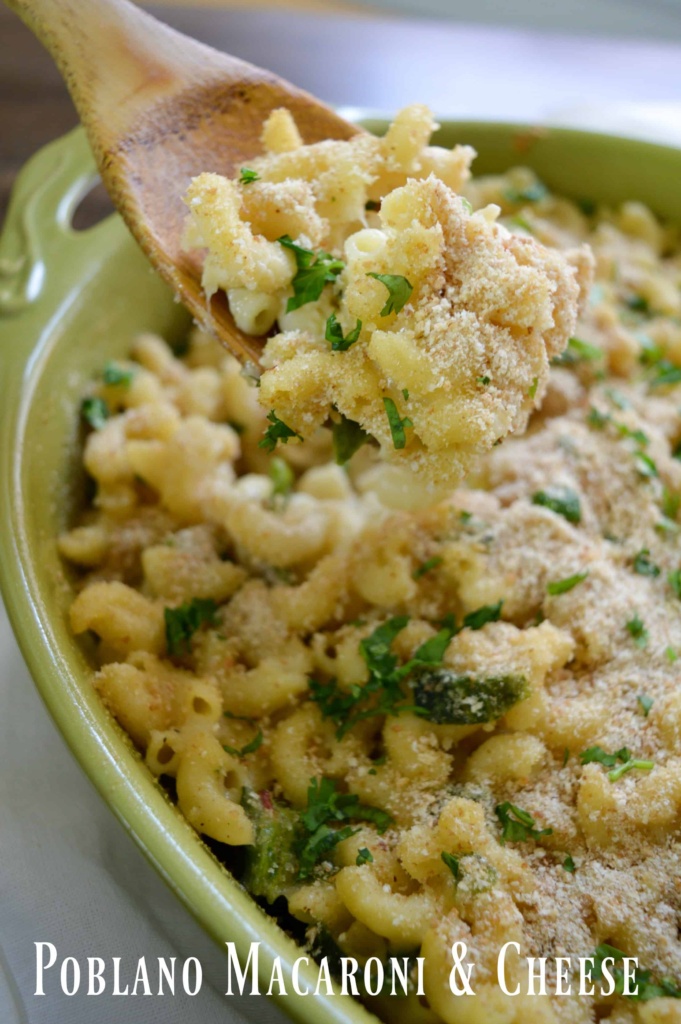 Poblano Macaroni & Cheese Recipe
Turkey & Cheese Empanadas Recipe
For more recipes, please see my recipe page!