Do you like to read? Do you want to earn money? If so, you might be able to find some side hustle gigs that pay you to do what you love: read books.
Check out this list of companies that will pay you to read books, and think about whether a partnership with one of these book reviewer companies is a good way for you to make some extra cash while doing something you love to do.
Get Paid in Cash to Write Book Reviews
This is a list of companies that pay cash for book reviews. As you'll read later, not all companies pay reviewers in this manner.
1. Kirkus Media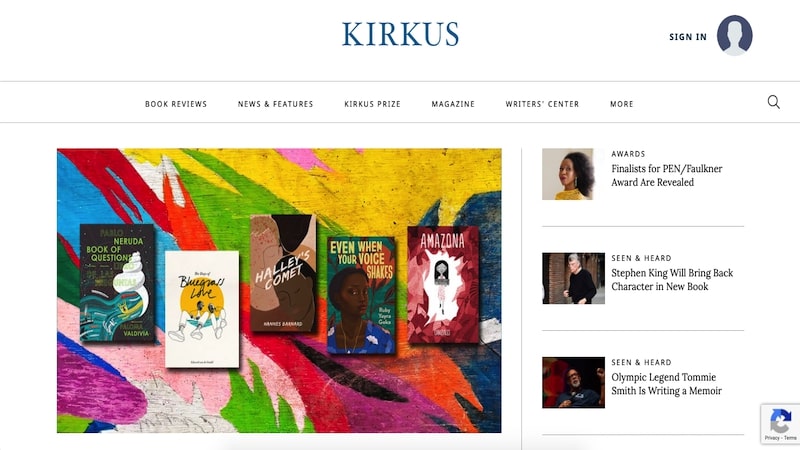 Kirkus Media is a company that specializes primarily in book reviews. That means they are often hiring reviewers to read books and write reviews of roughly 350 words.
You need to submit your resume', writing samples and a list of reviewing specialties to Kirkus if you want to be considered for the job. Adding talents or experience to the email address on their web site will help too.
The company also occasionally hires for copy editors and editors as well, meaning you have three opportunities with Kirkus to get paid for reading books.
2. Online Book Club
Online Book Club is a company that pays between $5 and $60 for book reviews, depending on the length of the book, etc.
The company is looking for honest reviews of the books they send to members, and it is free to become a member. Online Book Club sends out books to you at no charge.
You have to do your first review you do with Online Book Club for free. This is the company's way of being able to determine that you're right for a job as a book reviewer with their company.
You will get paid for any subsequent reviews done for Online Book Club.
3. Publishers Weekly
Publishers Weekly is a weekly news magazine that focuses on the book publishing business. Their website does have a career page that often features job opening information for editors, copyeditors and book reviewers.
However, they also occasionally look for book reviewers. All reviewers hired by Publishers Weekly are paid an honorarium, although the site doesn't specify what that amount is.
The company looks to publish reviews for all types of fiction (including graphic novels) and non-fiction books.
Publishers Weekly wants reviews for both traditionally published and self-published books. You need to send the company a resume' as well as a 200-word sample review of a recently published book if you want to apply as a potential reviewer.
4. The U.S. Review of Books
The U.S. Review of Books is a company that publishes book reviews of thousands of books in a variety of different genres. The company regularly seeks reviewers to write 250-300 word reviews of books for publication on its company site.
You request reviewer status for this company when they post available books for review on their site. You'll earn pay for reviews you complete on a monthly basis.
5. Women's Review of Books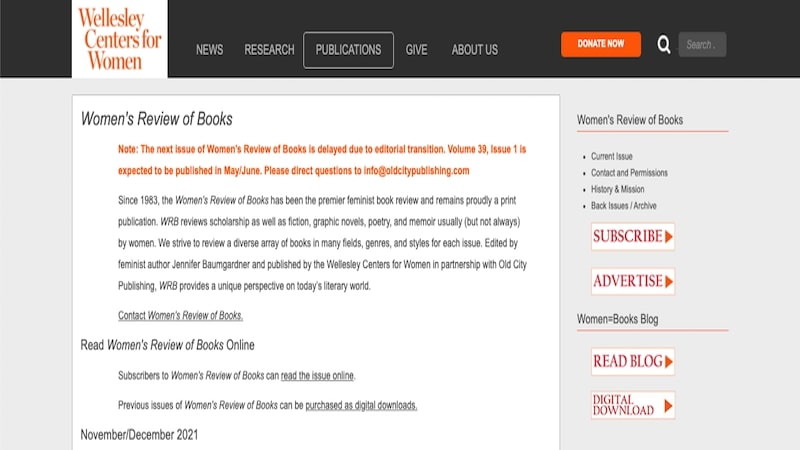 The Women's Review of Books is a publication that, well, reviews books written by and about women. The site is based out of the Wellesley Centers for Women at Wellesley College, in collaboration with Old City Publishing in Philadelphia, Pennsylvania.
You must send in your resume', samples of published reviews and a cover letter to be considered for assignments.
That's not to say that they won't accept someone who hasn't reviewed for pay, but it's important that your review samples are "lively, thought-provoking and accessible to a broad audience of interested readers".
Timeliness and professionalism are important as well to the powers-that-be; they want reviewers who can meet a deadline. Most reviewers get fourteen cents per paid word, and the company welcomes suggestions for books to review as well.
6. Upwork
Upwork, a freelancing network that connects freelancers with those in need of help, may offer some positions for writing reviews on books for websites or blogs. Of course, job availability varies.
Upwork offers thousands of jobs in a variety of genres, often including jobs for book reviewers that are paid as independent contractors.
Related Post: How to Make Money Writing a Book
Get "Paid" with Free Books
Some sites that look for book reviews won't pay you in actual cash, but they will give you a free hard copy of the book you review for keeps.
Here is a list of some of the sites that will send free books for you to review and keep:
7. Bethany House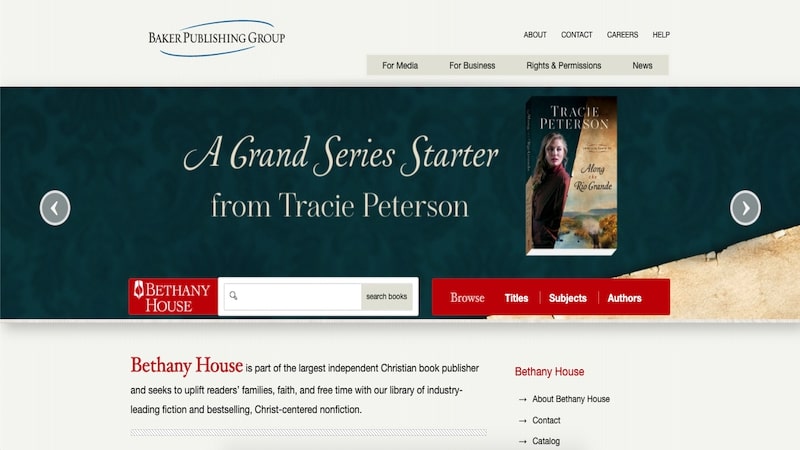 Bethany House is a publisher that focuses on publishing books that represent historic Christianity. The company requires that those who review for them own their own blog and be willing to post Bethany House reviews on that blog site.
As a reviewer for Bethany House, you must write reviews at least 75 words in length (not including the plot synopsis) and publish the review both on your personal blog and on a retailer website such as Amazon or Barnes & Noble.
The company chooses reviewers on a first come, first served basis. Bethany House sends out both a fiction and a non-fiction list of books available for review each month. Approved reviewers who respond first get a book copy for reviewing purposes.
Note that they do have a limited number of each copy of the books they need reviews for. For that reason, it's important to act fast if you want to be accepted as a reviewer of a book after the lists are published.
8. Book Browse
Book Browse is an "online magazine for book lovers" that publishes reviews and other information. They are looking for reviewers who want free books in exchange for a review.
Members get books on a varying schedule depending on how many publishers are sending books to Book Browse. Review opportunities range from every three months to more often, and occasionally less often, based on opportunities.
9. Chicago Book Review
The Chicago Book Review is a popular literary site with the goal of highlighting "Chicago's publishing world and the great books it produces". The site shares reviews of many of the books birthing from Chicago's 125+ book publishing companies.
The company is looking for reviewers who are "dedicated to providing quality, considered, well-written reviews that go beyond 'I love this book!' and 'What a great book!'".
If you love writing thoughtful and detailed book reviews and getting free books to do so, consider sending The Chicago Book Review your resume' and writing samples.
10. Moody Press
Moody Press Publishers also pay reviewers in the form of free books – books that their company publishes.
As with Bethany Publishers, Moody wants reviewers who own a blog and are willing to share their book reviews on that blog as well as on a retailer site such as Amazon.
You can browse books that are available for review after you submit your online application and are accepted as a reviewer. Reviewers select one title at a time to be sent for review.
Once you've made your selection, Moody sends the books to you within 7 to 10 days via U.S. Postal Service Media. You have to return your review within 60 of receipt of the book.
11. Net Galley
Net Galley is looking for librarians, booksellers, educators, reviewers and bloggers to read the books promoted on the Net Galley site and write reviews for those books.
Know that Net Galley only gives away digital copies of books in exchange for a review.
12. New Pages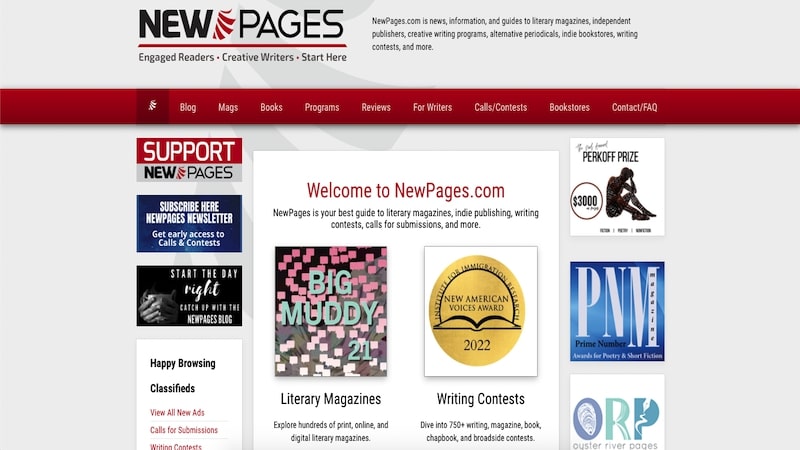 New Pages is a site for "Engaged Readers and Creative Writers". If you like to read books, you can sign up to send them suggestions of books you'd like to read or write a review on and they'll send you a copy of the book.
The company is looking to hire reviewers that can write a lively, engaging review in easy-to-read yet intelligent language.
Honest reviews are important, but they prefer reviews that are about books you love and not about books that weren't so great.
Summary
There are several companies out there that actually pay people to read books. Imagine indulging in one of your favorite pastimes – reading – and getting paid to do so.