If you need cash while running errands, there are several places you can get cash back near you.
Although there are some limits to the amount you can withdraw, you'll no longer need to head to the bank as there are multiple other options.
Keep reading to find out where to get cash back in your area.
Where To Get Cash Back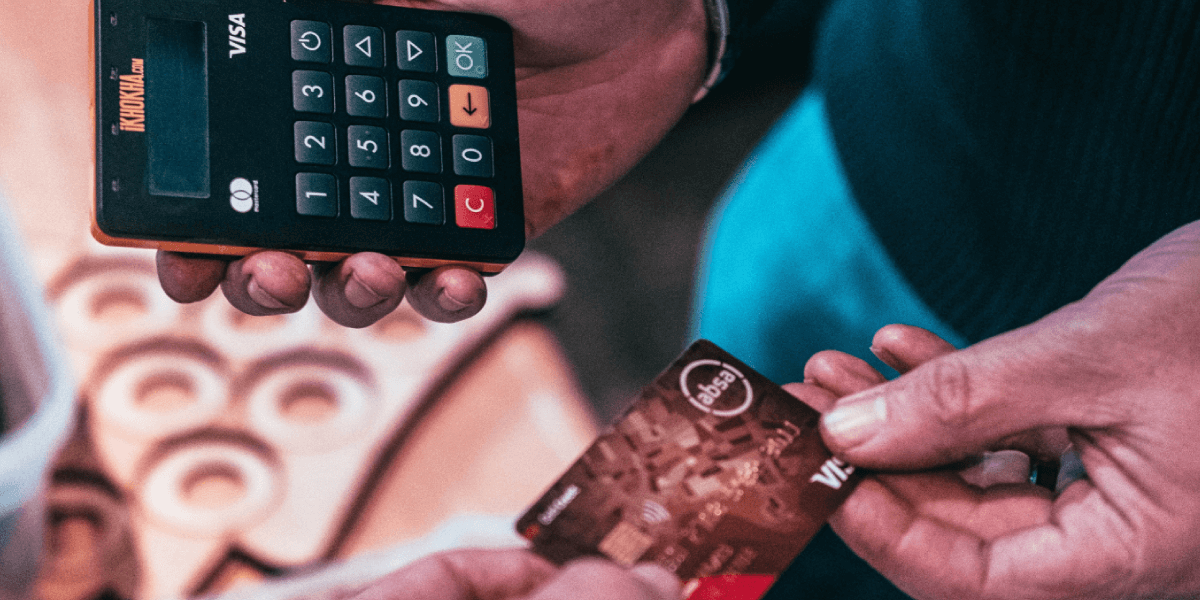 Depending on your routine, you may be able to find a store that gives cash back from your debit card purchases while running your errands.
We will take a closer look at the top five places that give you cash back when you use a debit card.
1. Grocery Stores
Since most of us visit the grocery store regularly, it can be the perfect opportunity to pull out cash, usually without a fee.
Why not take advantage of that perk while shopping there?
Here's a look at grocery stores that give cash back opportunities for debit cards:
Albertsons
Aldi
Winn-Dixie
Whole Foods
Food Lion
Giant Eagle
Trader Joe's
ShopRite
Hannaford
Kroger
Safeway
Save Mart
Meijer
Publix
Walmart
Sam's Club
Family Dollar
Dollar Tree
Fred Meyer
Jewel-Osco
H-E-B
You might find that you have a cash back option at your regular errand spot with several grocery store options.
So if you don't see your regular grocery store on the list, ask about cash back options the next time you check out. The cashier should be able to give you all the details you need.
2. Gas Stations and Convenience Stores
Gas stations are a great place to get cash back because you can find them almost anywhere.
Whether you are out on a road trip or running errands around town, a gas station will not be too far off your path.
However, in most cases, the withdrawal limit is very small. In fact, some locations might have a cap of just $10.
Here is a closer look at gas stations that offer cash back:
Valero
Conoco
Citgo
Circle K
Texaco
Shell
Sunoco
Chevron
BP
Ampm
Marathon
Phillips 66
ExxonMobil
7-Eleven
Kwik Trip
Although not every gas station will provide cash back at the register, many have ATMs on site.
So it is usually possible to get cash through some medium at the gas station. However, fees and limits will vary.
Related Article: 20 Places to Get Cash for Coins for Free
3. Pharmacies
When you are picking up your wellness items at the pharmacy, you can usually get cash back as well.
This location can be especially helpful if you feel under the weather and don't want to make a second stop for cash.
Here are a few of the pharmacy stores that offer cash back:
In a few stores, you'll need to check out at the front to take advantage of the cash back opportunity.
Others will let you complete the cash back transaction at the pharmacy counter. If you aren't sure, then take a second to ask the cashier.
4. Big Box Stores
Everyday shopping at grocery stores and pharmacies is not the only place to get cash back. Some big box stores will also allow you to get cash back at the register.
At the big box stores, it is a good idea to ask about the cash back policy. You can avoid a surprise fee if you remember to ask.
Here are big box stores that offer cash back:
Staples
Lowes
Target
Kmart
Costco
As you are out and about, you can always ask if the store where you shop offers cash back. You might be surprised by the answer.
5. U.S. Post Office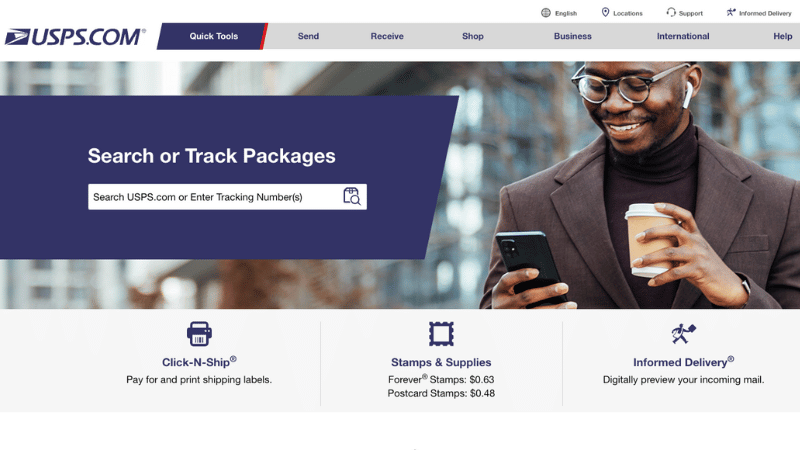 If you are headed to the post office in need of stamps or are shipping a package, you may be surprised to find that you can grab cash back while you're there!
They have a cash back limit of $50, which must be in $10 increments. This can be a great way to grab cash while running typical errands, saving you an additional trip to the bank.
Related Article: 10 Best Debit Cards With Rewards
Is It Free to Get Cash Back at the Register?
When you withdraw cash at the register, it's usually free. Not all stores offer cash back, but those that do, don't usually charge a fee.
This allows you to get fee-free cash instead of feeling stuck with a third-party ATM that will cost a lot. Your bank will charge out-of-network ATM fees, as will the third-party bank.
Just keep in mind that some retailers require a minimum purchase amount before offering cash back at the register.
The Pros and Cons of Using Debit Card Transactions to Receive Cash Back
Like any financial decision, there are pros and cons to consider before making a debit card transaction to withdraw cash at stores.
Pros
It's convenient to grab cash when you're already running an errand
You can avoid ATM fees
Cons
Most stores have a strict cash back limit
If you go over your balance, you'll pay overdraft fees
Summary
With the help of your debit card to get physical cash back, you can eliminate extra trips to the bank and unnecessary fees.
Since no one likes to waste time or money, this is a great opportunity to save both!
You can also save money by taking advantage of several of our favorite cash back sites.
It's possible to get some of your money back on your purchases by signing up for cash back options.
A few of the most popular are cashback apps and sites, including Rakuten, Ibotta, and BeFrugal. However, these are just the tip of the iceberg.
Saving money on fees while withdrawing cash will never go out of style. Take a closer look at the stores listed to find out which ones will work best for you.
Then try out some cashback opportunities to boost your savings even more.